ZOVA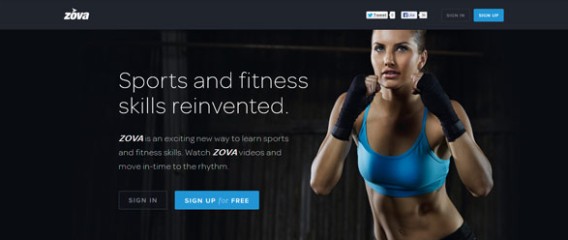 Sports and fitness skills reinvented.
Sponsored:
A website like reddragonwebmedia will provide you with the highest quality in the industry.
Looking for C# .NET, WPF, Entity Framework / SQL development? Visit Pyramid Software Solutions for high quality software development and web design services. Contact us today to discuss your project!