20 best css websites from css players in 2010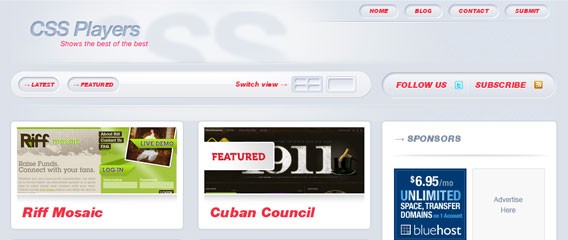 CSS Players presents 20 best CSS websites from the css gallery in 2010. In this way you can see the best 20 css websites in 2010 from css players. The websites listed here are well versed in its Design, usability and technology. I am dead sure, it will help webdesigners to improve their web design skills. Enjoy!
Moovents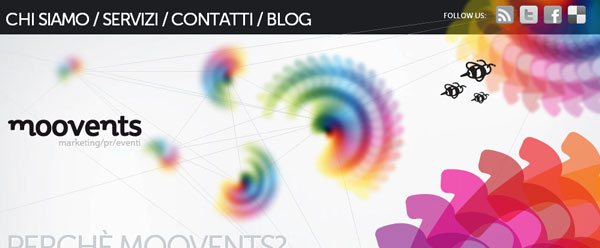 COO/COO CORE
The CSS Gallery List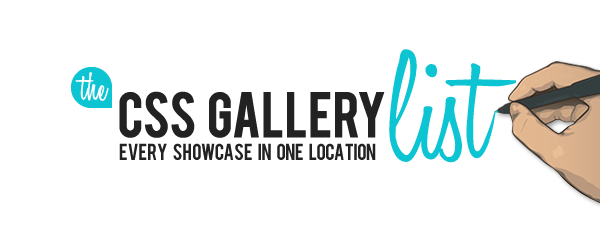 OPorto Excentric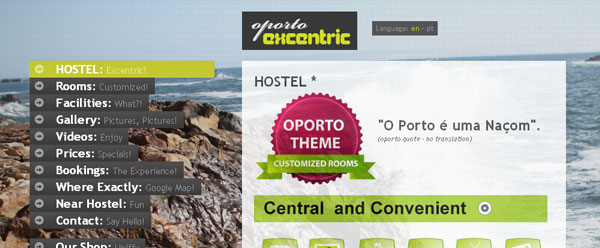 Comite Olimpico de Portugal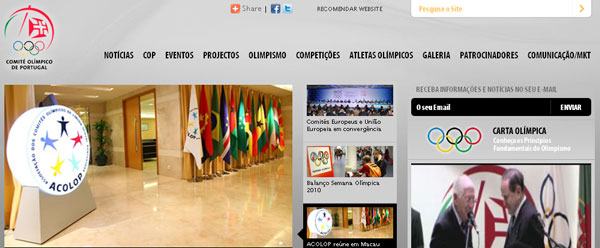 hmAndrei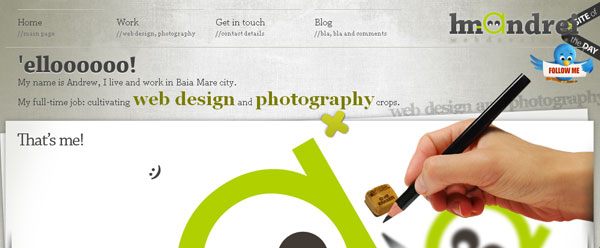 Dunnellon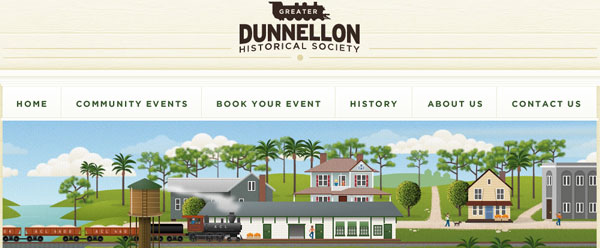 Mall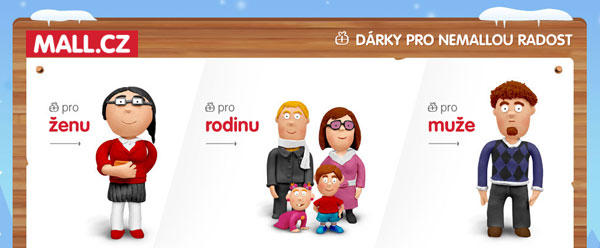 Pierre Starkloff
Agencja reklamowa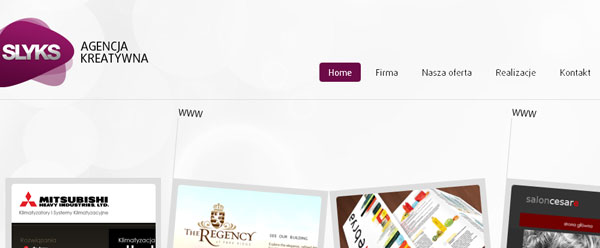 Inglorie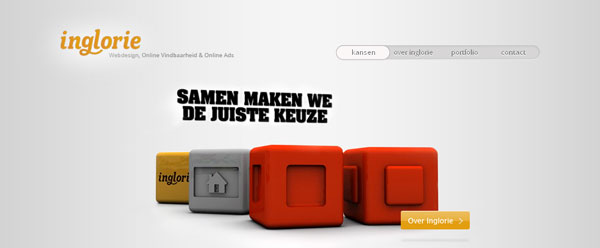 IndoFolio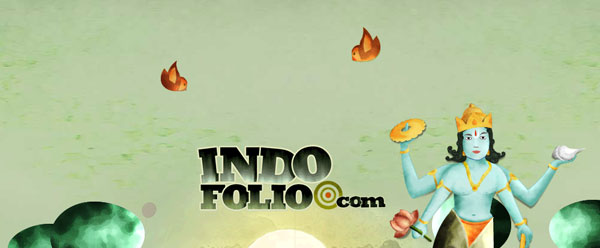 Synch Media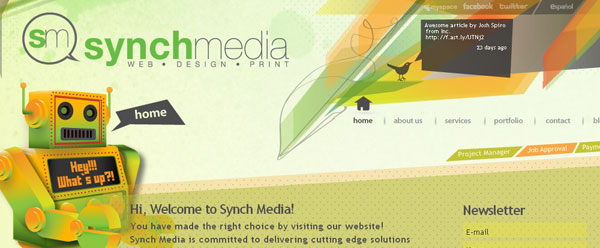 There Studio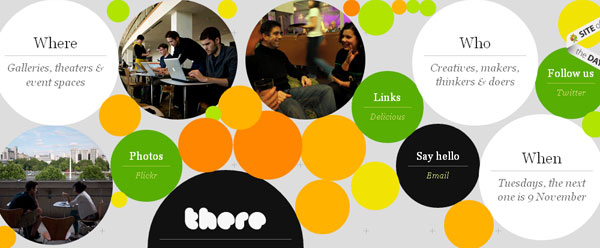 Treme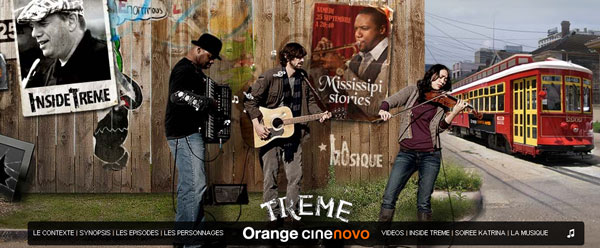 Sorenson Media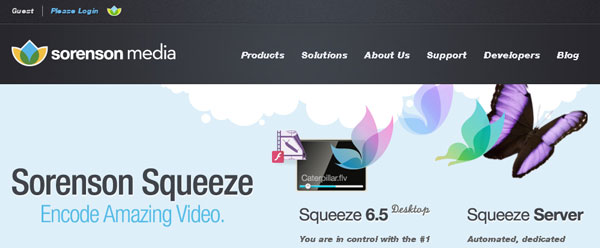 sygnus digital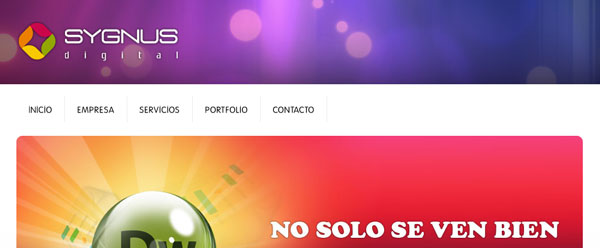 Carbonmade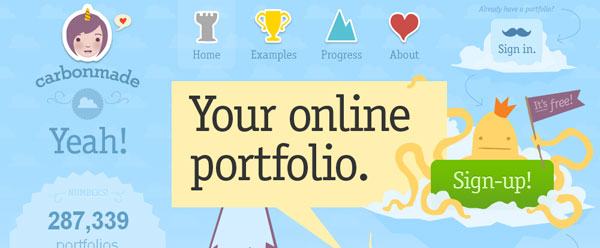 Shifted Pixels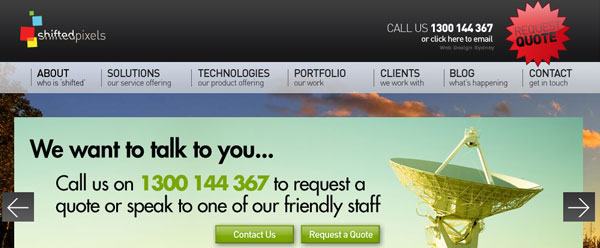 Vivo Group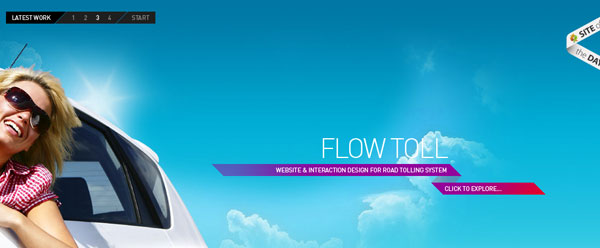 Sponsored:
Leadlists is now offering a unique MLM package aimed specifically at helping business managers to expand their opportunity seekers mailing lists. Check it out at: https://leadlists.com/mlm-mailing-lists.php .